Team Ontario - 2022 National Champions
---
---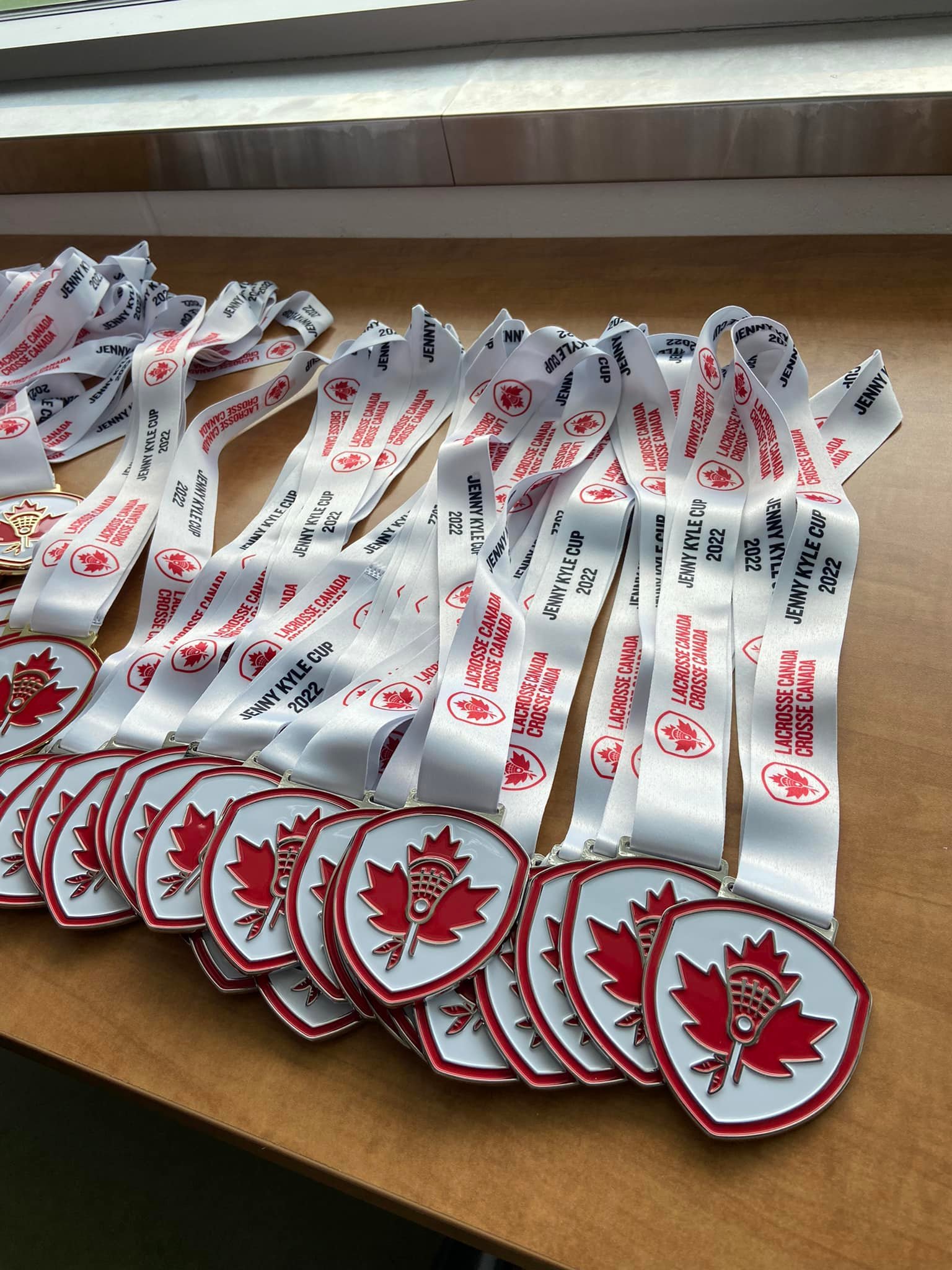 ---
Team Ontario got past Team Alberta to win the 2022 U19 Women's Field Lacrosse National Championship 15-8. The Championship game was fast-paced and hotly contested! Both teams worked very hard and the level of play was extraordinary!
In the bronze medal game, Team Quebec conceded to Team BC and BC was recognized as the bronze medal winner. In an amazing show of good sportsmanship, the two teams decided to then blend their players, create two new mixed teams and play an exhibition game.
The stands were full. The sun was shining and it was an amazing day of medal round play to wrap up the tournament!